Sunshine93: 12 kg weight loss in 4 months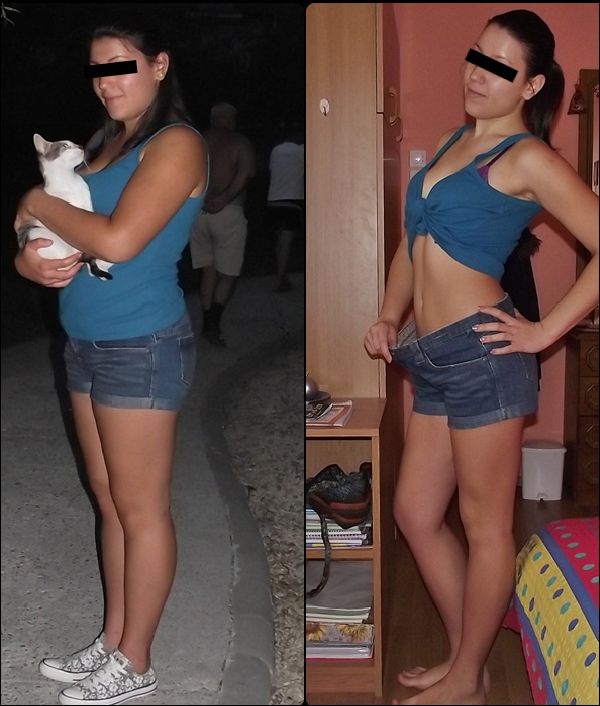 I can not be grateful for the site! Finally, something that works and what I feel is that they have been invented.
I attach a picture that I can see from 75 kg to 63 in the last 4 months and the motivation has not gone away! :)
I did not starve, I ate everything, of course, with moderation. I only got the sweets back, but sometimes I did.
Really thank you for this opportunity!