Edith: 40 kg weight loss in 8 and half months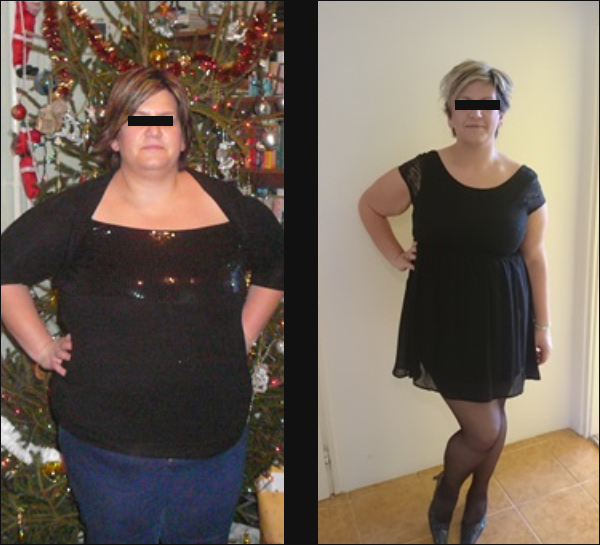 First of all, I'm delighted to find the page, I got a lot of help with using it.
I started lifestyle change on 25.04.2014.
I eat 1,200 calories a day, of course there are some swings: D, but I think that's enough.
So far (January), I've been able to lose 40 kg from 147.7 kilograms to 107 kilograms.
We still have 25 kg: D!
But I know it will succeed.