Barbi: 31 kg weight loss in 6 months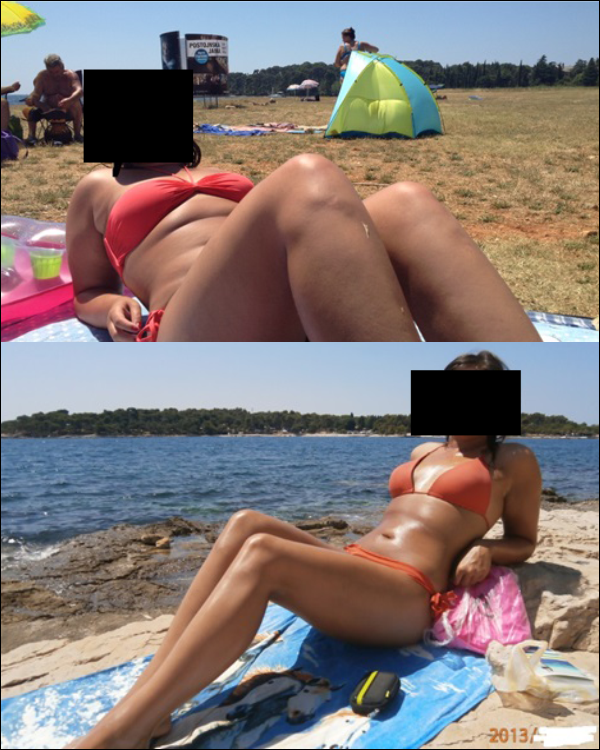 In November I began to lose weight (I started off from 96 kg), in May I reached 65 kg (170 cm).
When I started, I was riding 4-5x gymnastics for 30-40 minutes a week, next time I was riding 2x1-1.5 hours a week, and I walked a lot. In the spring when it was better, I stopped the bicycle bike and cycled outdoors. Nowadays, there is a horseback ride, I run the morning in the morning and the walk. As the cooler weather comes, I stop running and continue cycling :) So I always do something sport!